The underwater world of Izu Oshima is quite fascinating.
The dynamic terrains created by the volcano are covered with a great number of tropical fish.
Early bird divers in the summer time, when the as well as occasional sharks.
Diving in Izu Oshima is 100% conducted in beach-entry style.
You can enjoy diving in Izu Oshima all year around.

Located 120 km off the coast of Tokyo, Izu Oshima is the nearest island among the Izu island chain from the capital. Tokai Kisen, the inter-island transportation operator, runs two kinds of ships between Tokyo and Izu Oshima, high-speed jetfoils and large passenger ships.
For reservations, please contact the following website.
http://tokyoislands.jp/




All four seasons in Izu Oshima offer you exciting diving throughout the year.
Visibility in the water usually reaches 12 to 15m.
When Kuroshio warm water current approaches, the visibility exceeds 30m.
Season
Month
water ℃
Features
Visibility
Suit
Spring

Mar.-May

14~19℃
Spring turbidity will keep the visibility relatively low to 5–8m.
It is this time deep-sea creatures rise to shallow depths.
5-8m
Dry Suit
Summer
Jun.-Aug.
20~26℃
Visibility and water temperature are both influenced by the Kuroshio warm ocean current.  A school of hammerhead sharks will appear at the point on the west coast of the island.
8-30m
Wet Suit

autumn

Sep.-Nov.
26~20℃
It is the season when visibility is stable and better. It is a popular season for photo divers as the variety of the colorful seasonal fish thrives.
15-30m
Wet Suit
Winter
Dec.-Feb.
19~14℃
It is the season with the best visibility in the water. Popular crustaceans and nudibranches appear. Southwest wind blows strongly, but you can dive in the lee of the island.
20-30m
Dry Suit

Currently five beach points are open to divers.
It is full of attractive points.
All points are within 10 minutes by car.


We will introduce two diving services on the island.
Every diving services have accommodation facilities.
We will also reserve ship.
Please make a reservation from the following reservation form.
 UMINOWA
Wakhomarine is lacated along the Oshima Island circle road and very convenient to go to the diving points and a port.
It has own an air charge room and a lot of rental equipments. Especially,there are a large number of various size wetsuits for kid's and adults. The house is designed for diver and there are a parking lot,barbeque sets,three shower rooms,a women dressing room, three washing machines,drying area,a deck area,a preventing a rain area,and four guest rooms. Please come to Wakhomarine,and enjoy your relax time by doing diving. We are looking forword to seeing you.
WebSite https://uminowa.ne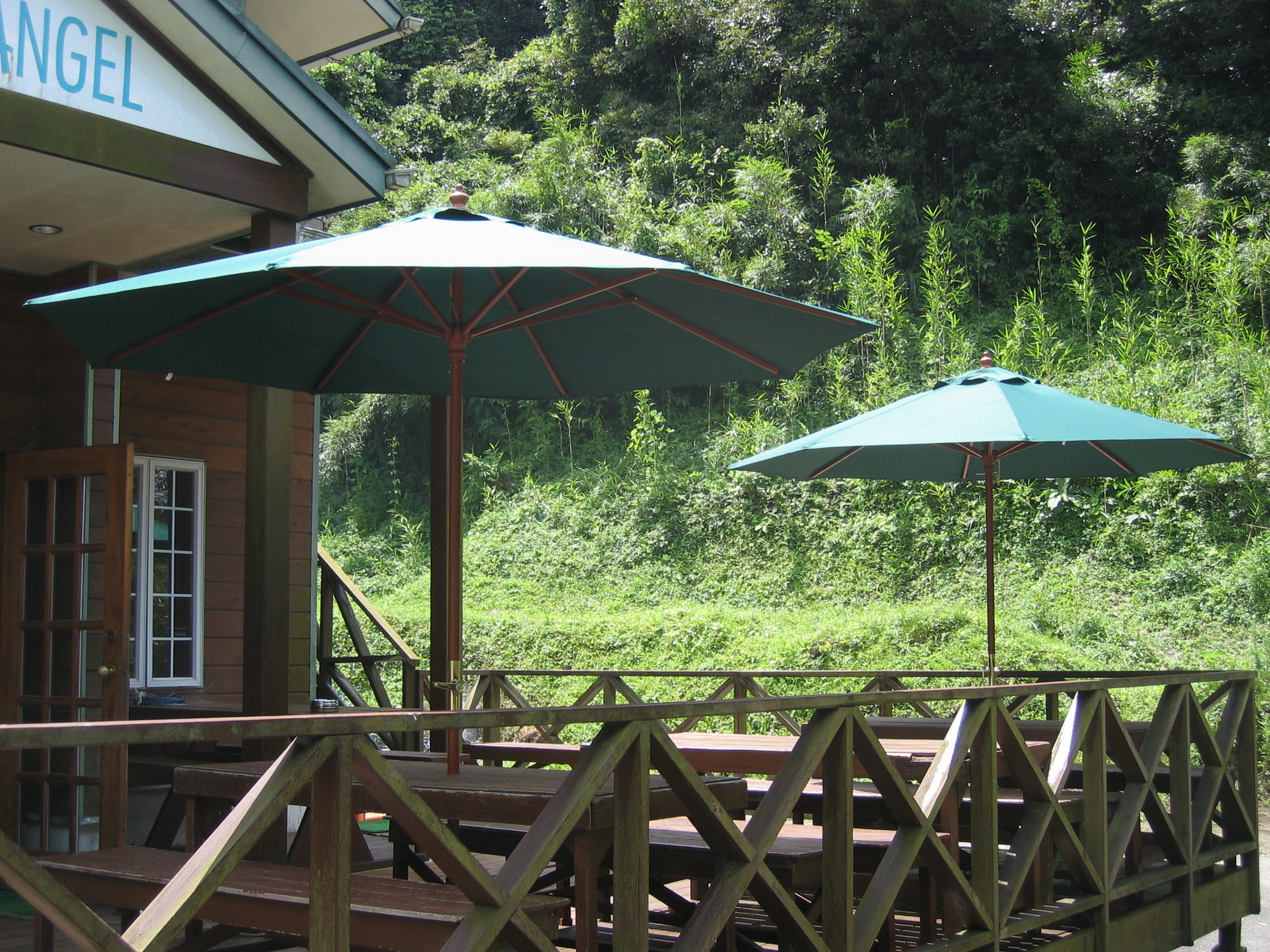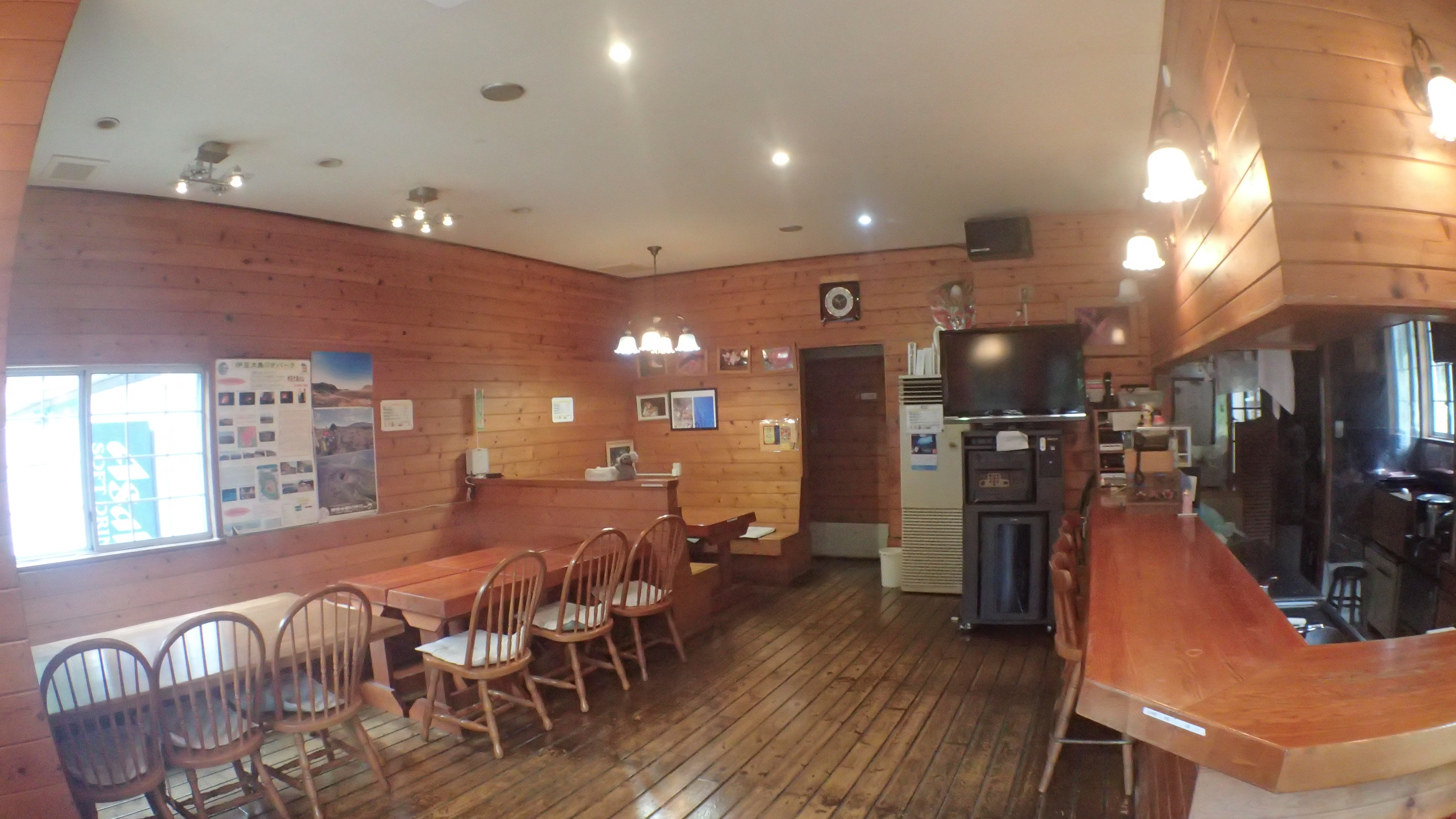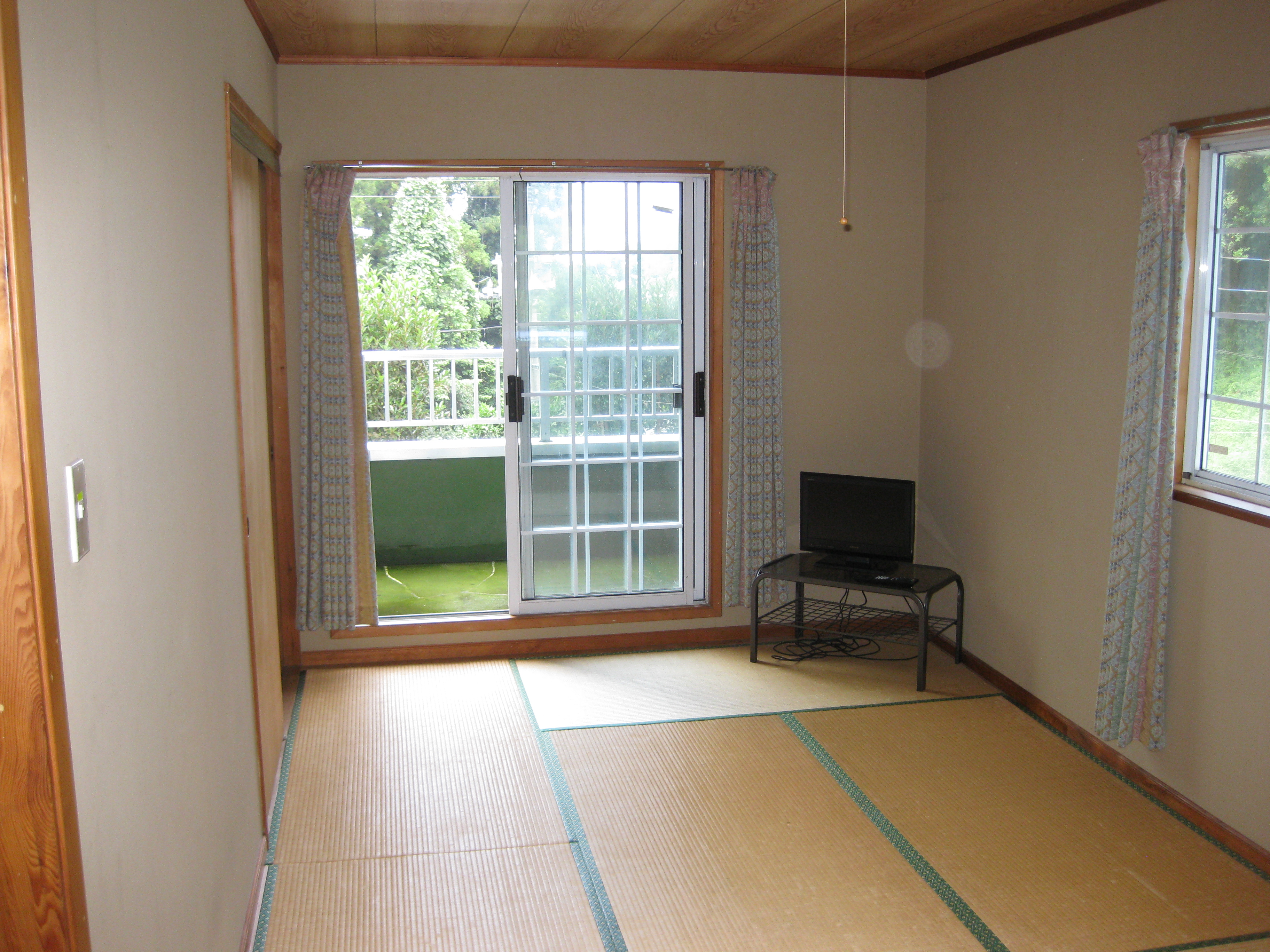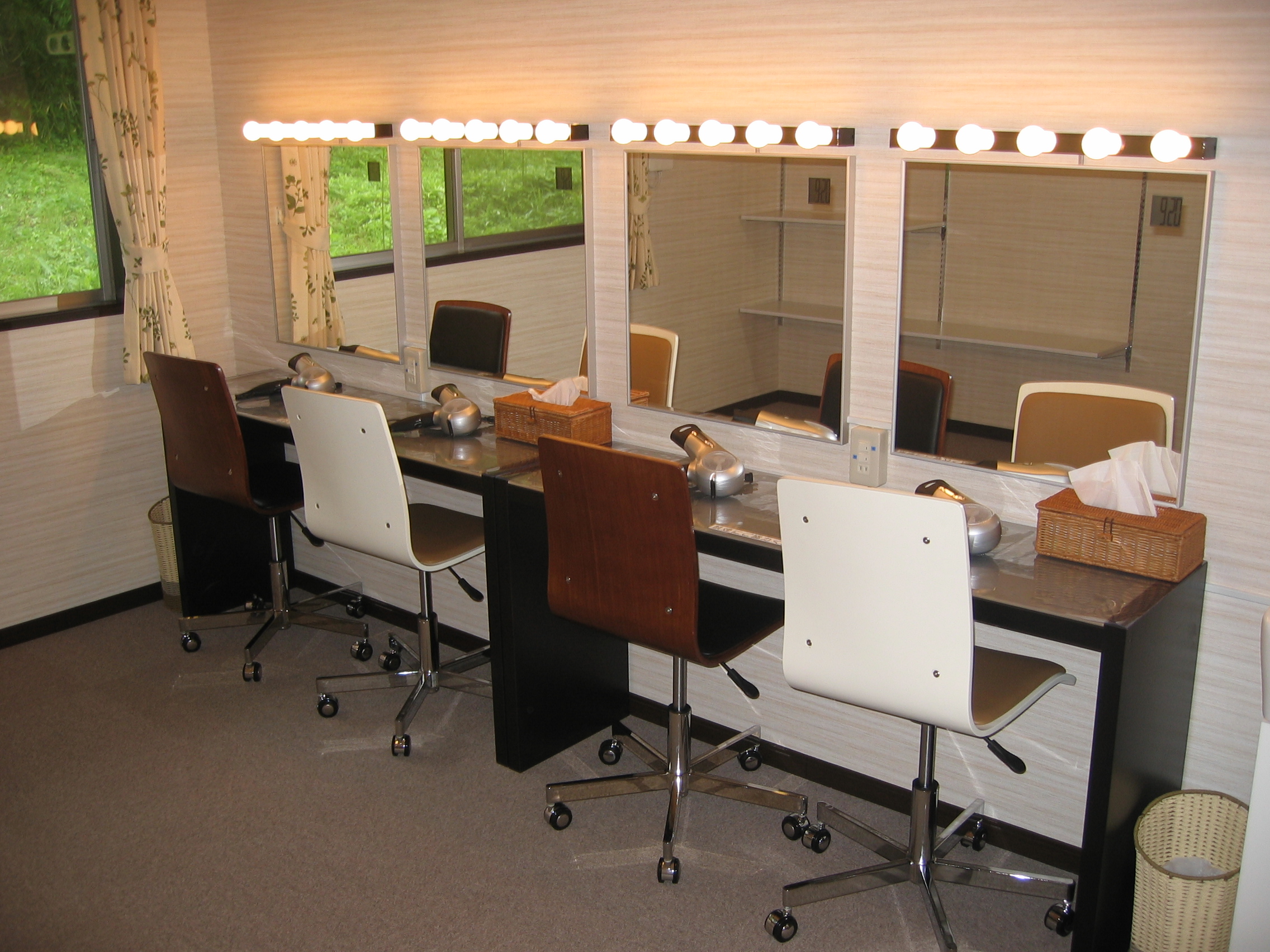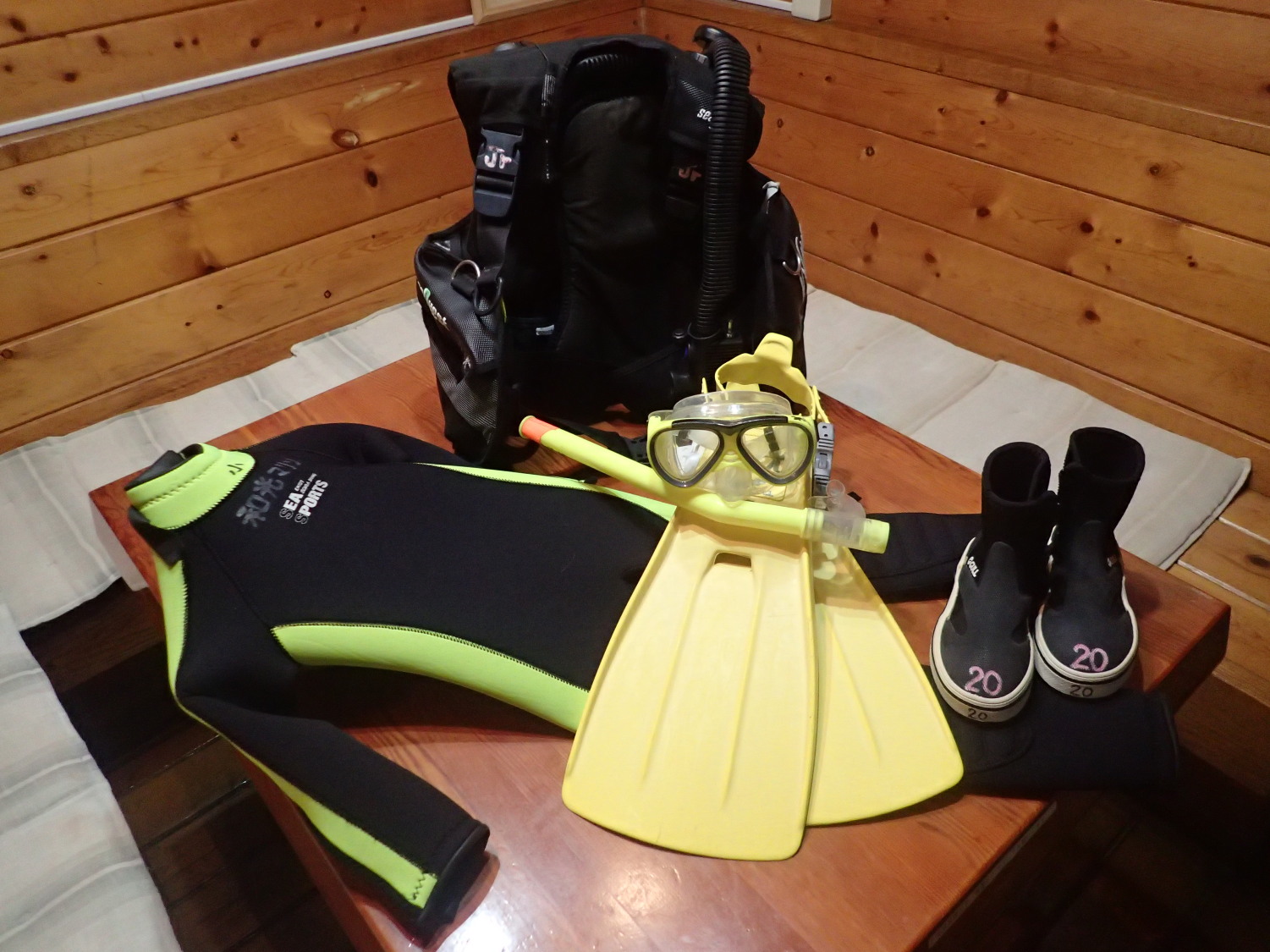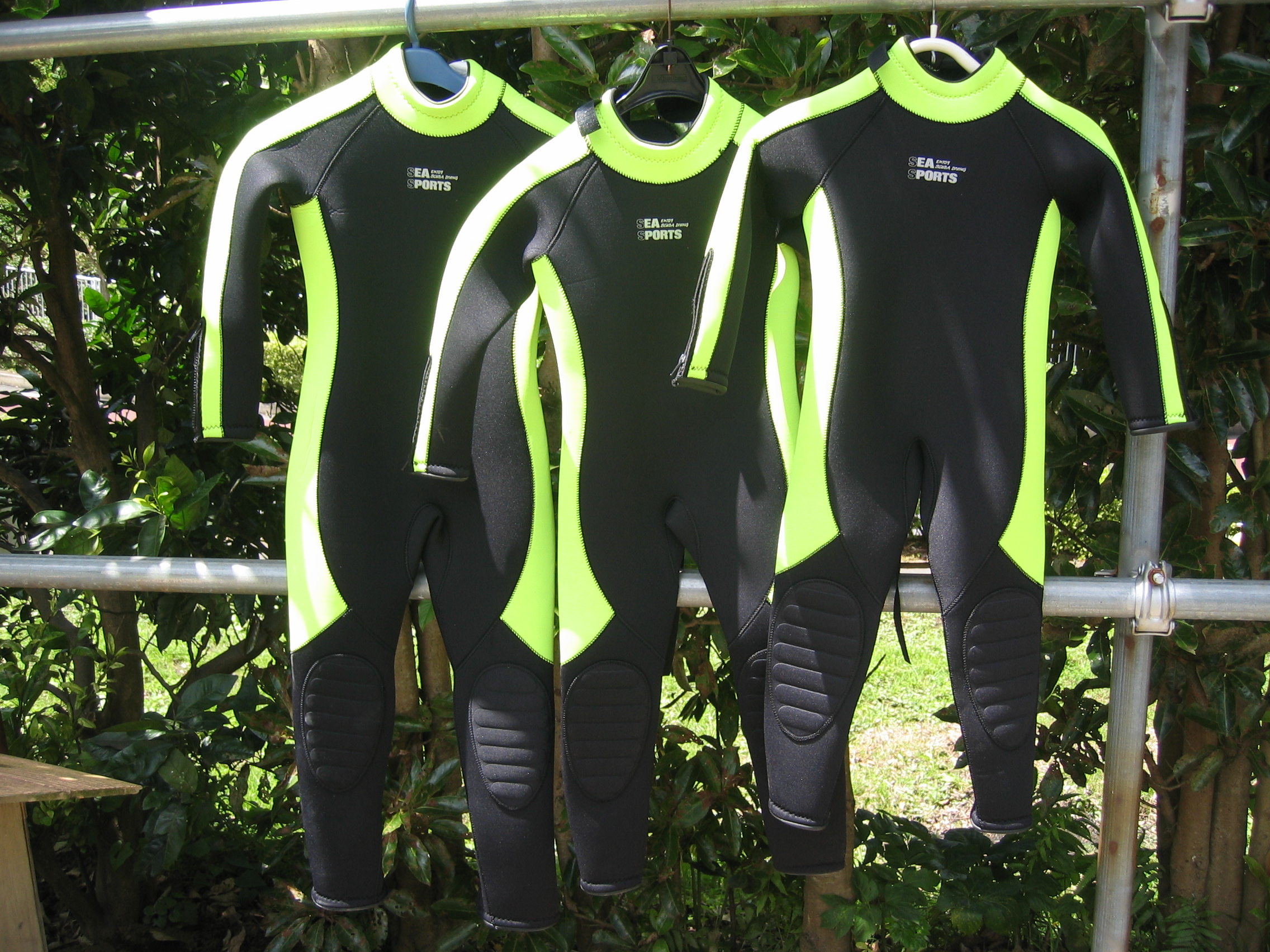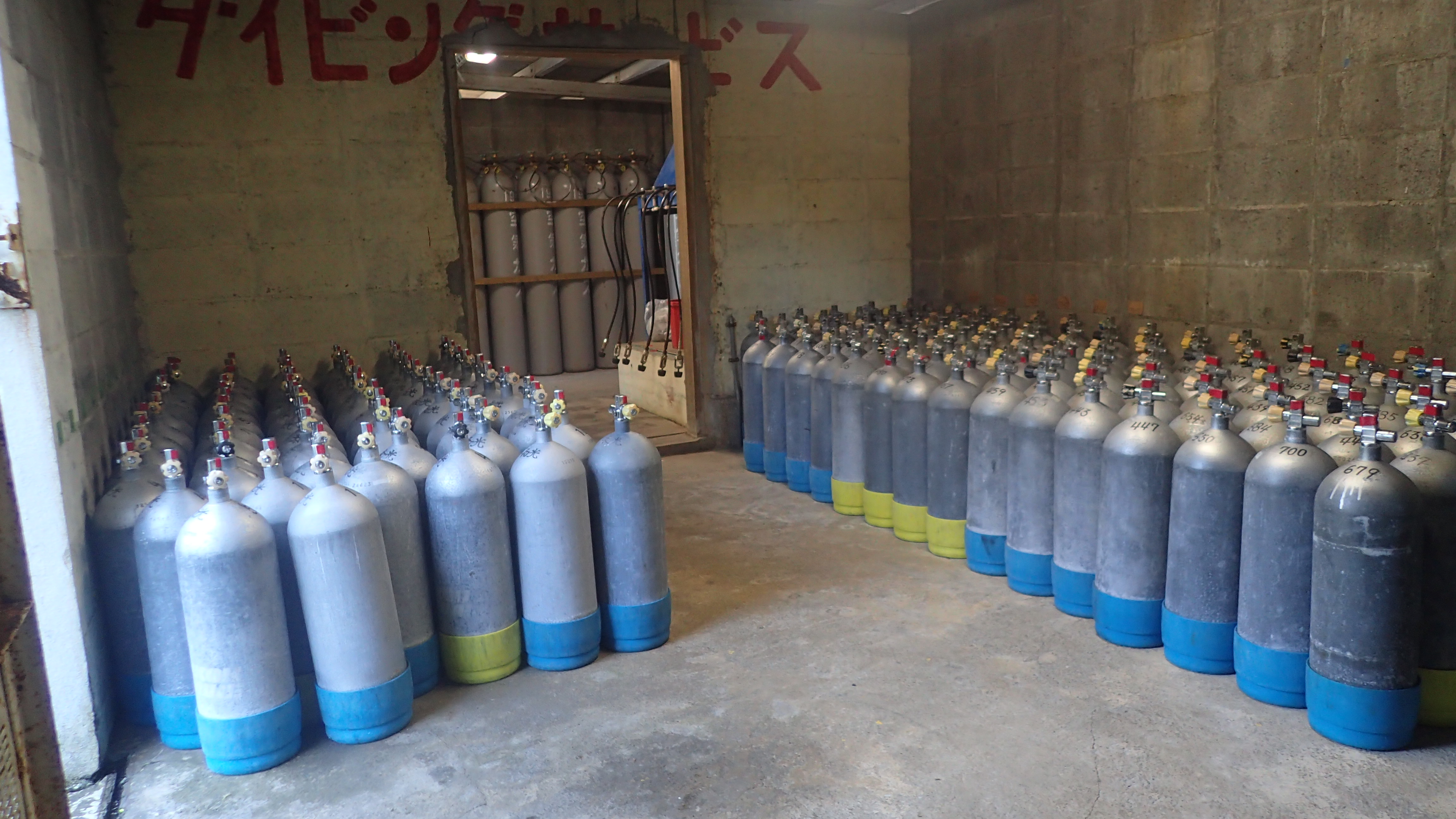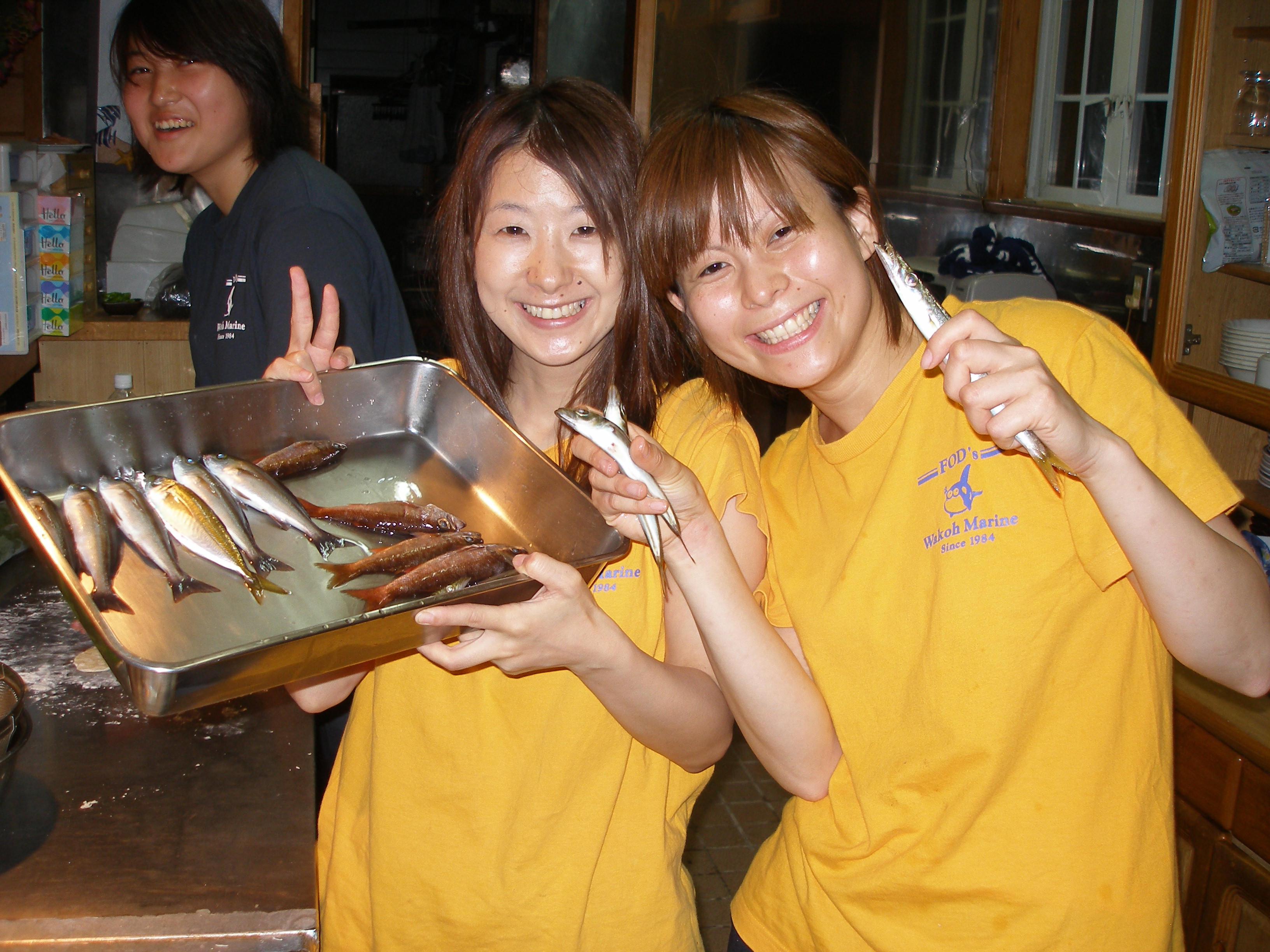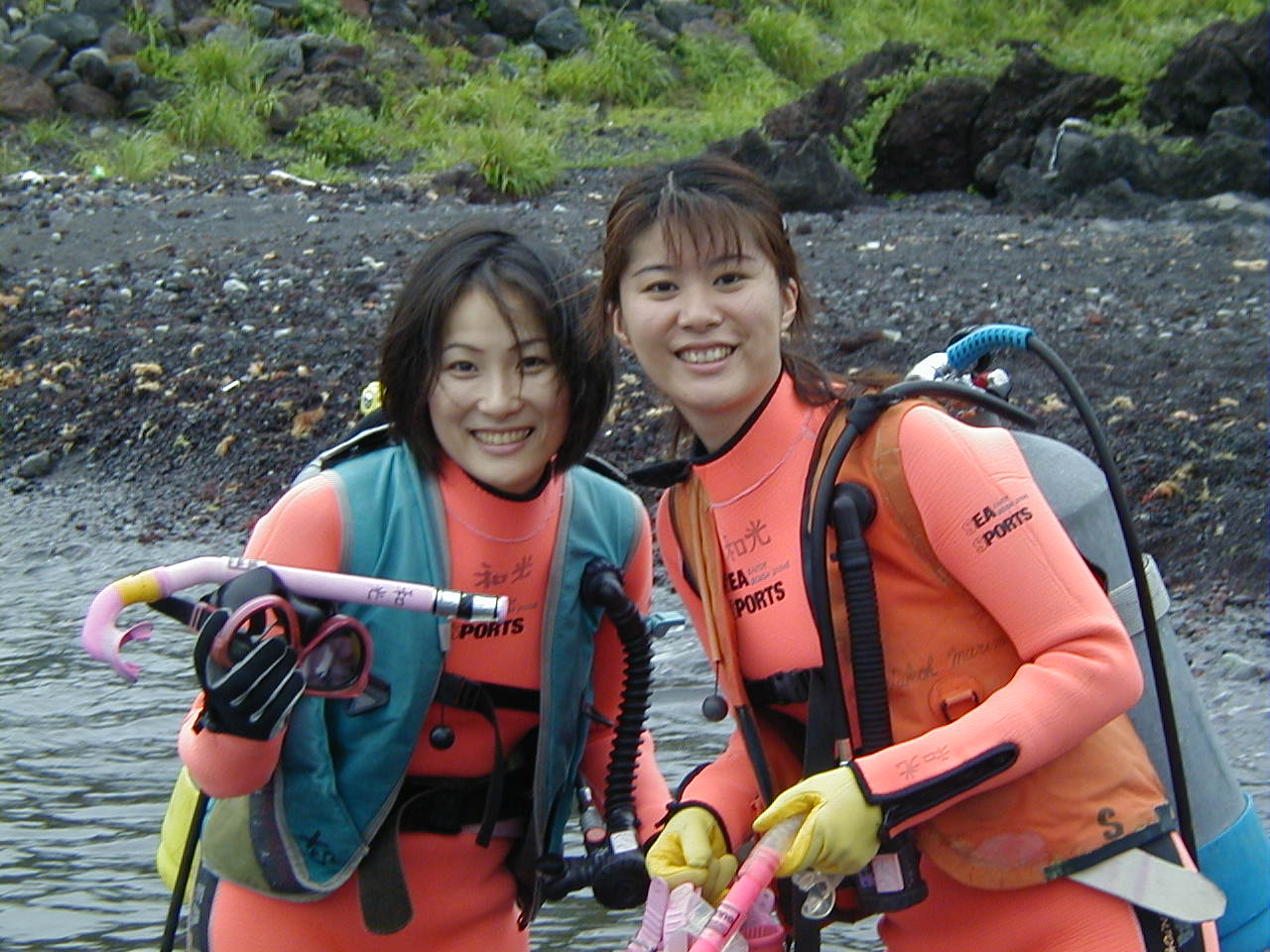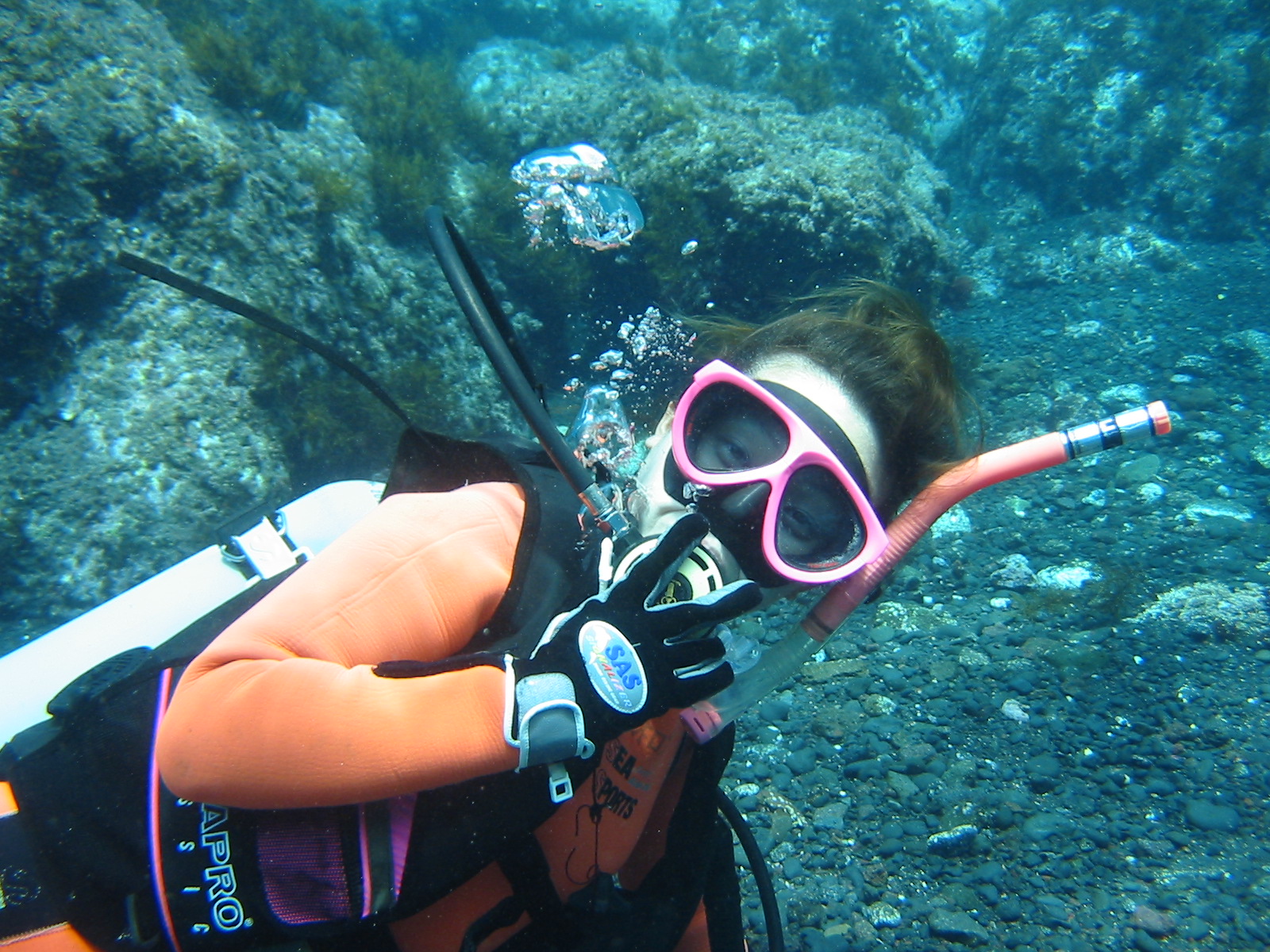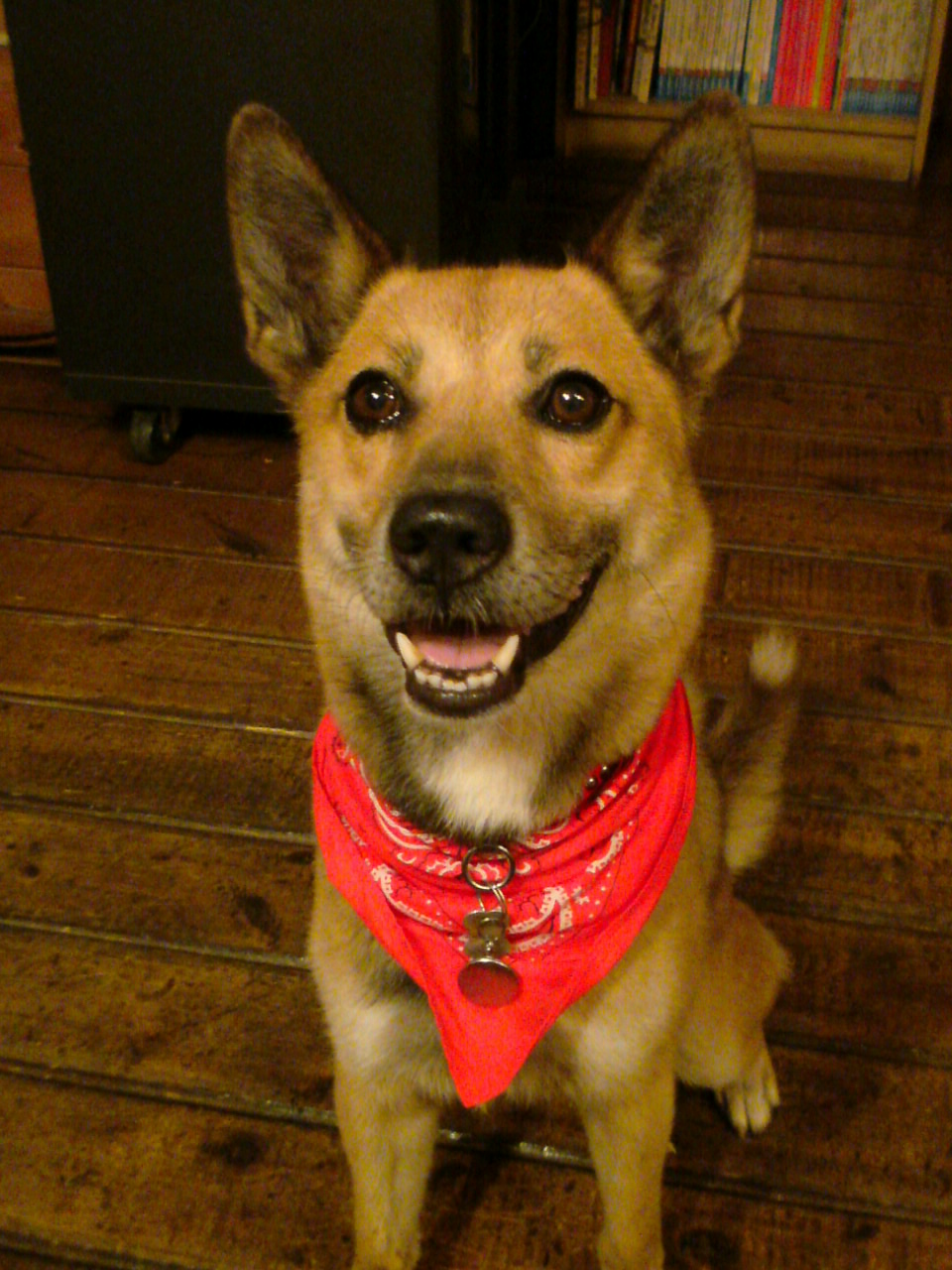 AQUAVIT
At Aquavit, we show our guests a lot of fun and wonders of the ocean with our expertise and hospitality.
We offer fun and safe diving experiences to any fun-seeking divers, from beginners to experienced divers.
If you are a dormant diver, we will refresh your diving skills and support your safe and comfortable diving experience.
We look forward to sharing the joy of diving with our guests.
WebSite http://www.aquavit-web.com/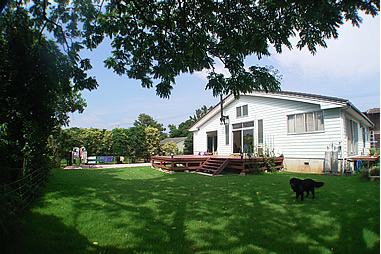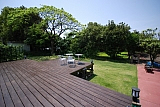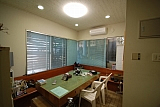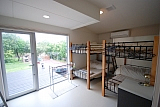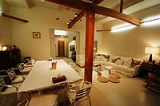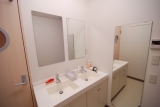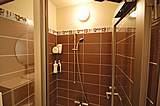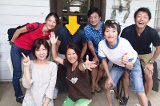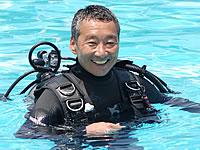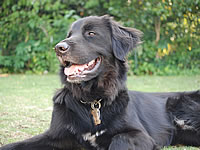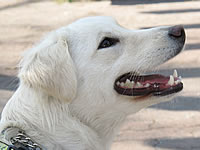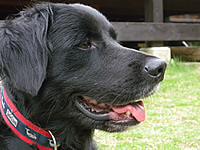 YELLOW DIVE
 YELLOW DIVE was born in the spring of 2004.
 We will show you the sea of Izu Oshima slowly and relaxedly.
 If you would like to enjoy the sea of Izu Oshima, please come and visit our shop.
 WebSite https://yellow-dive.com/english/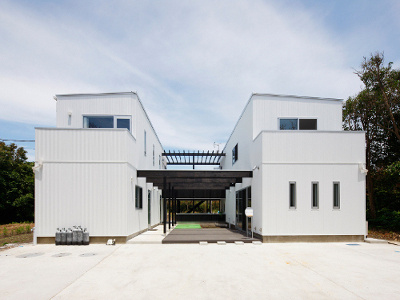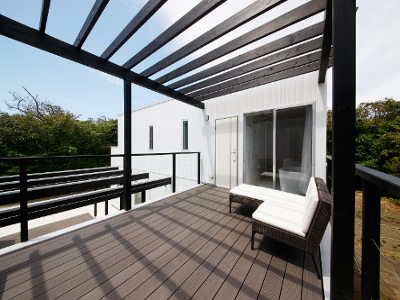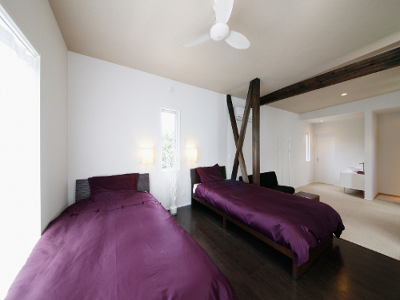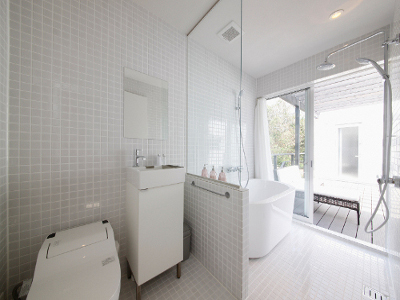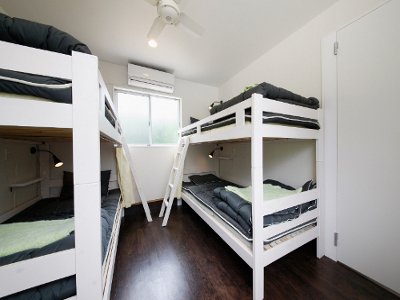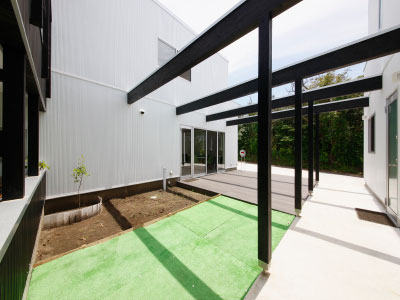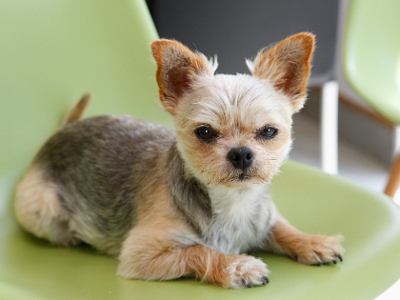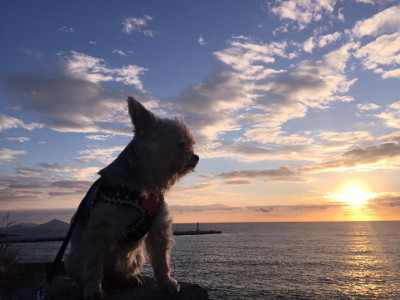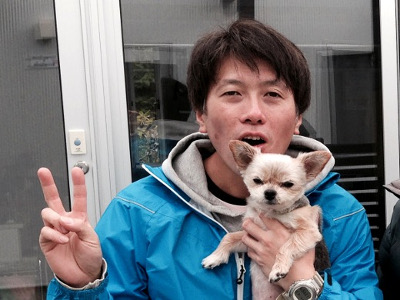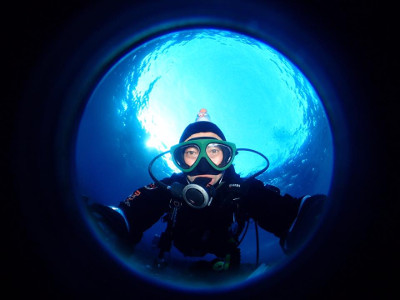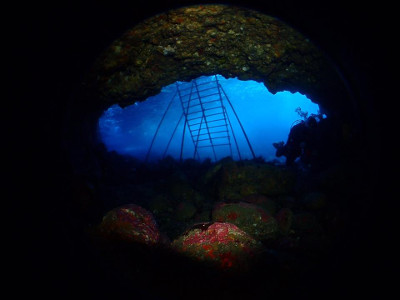 Normally we will reply within 24 hours from application.
It seems that there is a thing that mails are sorted to spam folders.
If there is no reply please also check the unwanted folders.

Normally we will reply within 24 hours from application.
It seems that there is a thing that mails are sorted to spam folders.
If there is no reply please also check the unwanted folders.
If you didn't book your transportation to Oshima,Ship is main transportation to Oshima Island.
Please book from here. 
http://tokyoislands.jp/

Cancellation due to customer's convenience will cost cancellation fee.
No cancellation fee will be charged if the ship is canceled or if the ocean is not good.
【 100% on the day, 50% on the previous day, 10% within 1 month 】

I will introduce you to the website, which is grateful.